Advanced Military Packaging's engineering department
can handle packaging con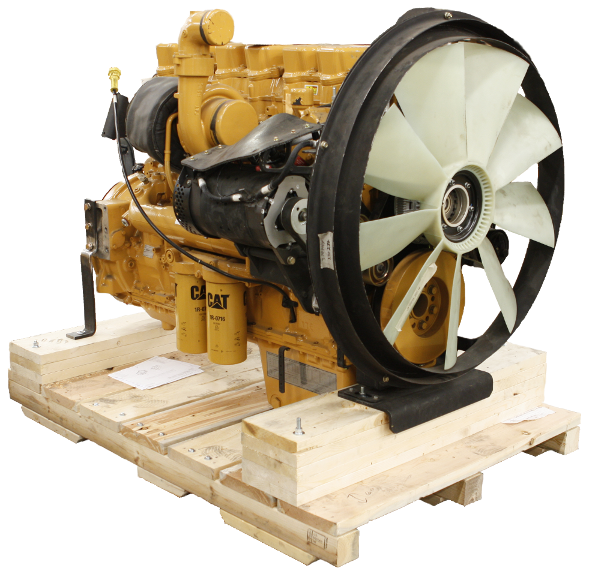 tract requirements from start to finish. Our program managers are involved from the solicitation and quoting of a contract all the way through the signing off of the applicable packaging CDRL's. We are available for start of work (SOW) and in-process review (IPR) meetings as well as any consultation required throughout the process.
Advanced Military Packaging produces, stocks, and/or procures all packaging materials necessary for development. We have testing equipment at our facility that complies with the requirements of ASTM-D4169 and a full service wood shop capable of producing all ASTM and MIL-STD containers. These in-house services allow for shorter lead-times, reduced packaging cost and flexibility in design.  We have all the forms, templates and applications necessary to comply with government format requirements.
United States Military Packaging, Design and Validation:
Packaging designs are developed in accordance with MIL-STD-2073-1
Special Packaging Instruction (SPI) are written in accordance with DI-PACK-80121B
Packaging design validation testing is done in accordance with ASTM-D4169
LMI Packaging Data shall be documented in accordance with DI-ALSS-81529 or DI-PACK80120
Equipment Preservation Data Sheets (EPDS)  Shipping and Storage Instructions are developed in accordance with MIL-STD-3003
EPDS and Shipping and Storage Instructions are written in accordance with DI-PACK-81581 and DI-PACK-80121B
Item identification is done in accordance with MIL-STD-130
Marking is done in accordance with MIL-STD-129
United Kingdom Military Packaging Design and Validation:
Package development is in conjunction with the DLO and Ministry of Defence (MOD)
Completion of DEF CON 129A forms
Creation of Service Packaging Instruction sheets
Packaging design and validation testing in accordance with DEF-STAN 81-41
Commercial Packaging and Validation:
Packaging and Designs are in accordance with ASTM-D3951
Package validation testing is in accordance with ASTM-D4169